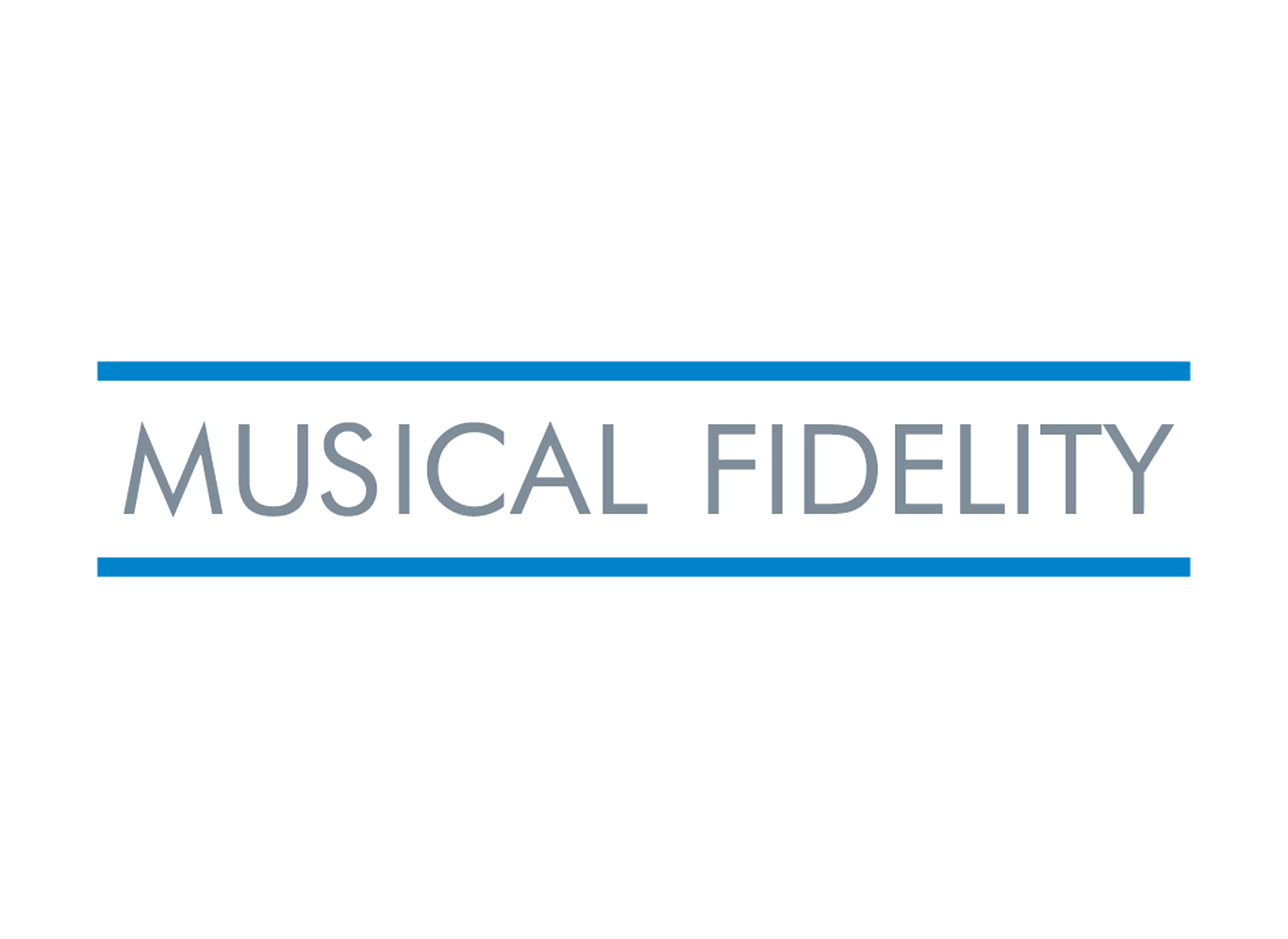 Muiscal Fidelity – M6 Vinyl
Product Information
The M6 Vinyl is a high-performance, fully balanced, highly accurate phono MM/MC cartridge amplifier in a beautifully designed chassis housing. The M6 Vinyl features three inputs, each of which can be set for the exact loading of both Moving Magnet (MM) and Moving Coil (MC) cartridges, even going so far as to remember your preferred settings.
Selectable gain is provided to allow for different cartridge output levels and to suit any equipment configurations. Cartridge type and loading is set by front selector buttons for optimum cartridge performance. The M6 Vinyl also includes Musical Fidelity's renowned RIAA correction that offers extremely accurate results to frequencies beyond 80kHz. With both extraordinarily low noise and exceptional overload margin, the M6 Vinyl can comfortably handle even the most demanding of cartridges and satisfy the most discerning of listeners.
The M6 Vinyl phono stage also features an impressive and sophisticated power supply configuration, with a total 7 power supply units (PSUs). These seven separate PSUs are implemented across each channel and each stage within the M6 Vinyl, remaining fully balanced with perfect star grounding. The two mains transformers incorporate a specially designed 100mHz filter stage, providing the phono stage with 40dB attenuation of illegitimate radio frequency. The SMD PCB layout will even achieve brilliant inter-channel and inter-stage isolation, ensuring only the best possible result when you listen to your music.