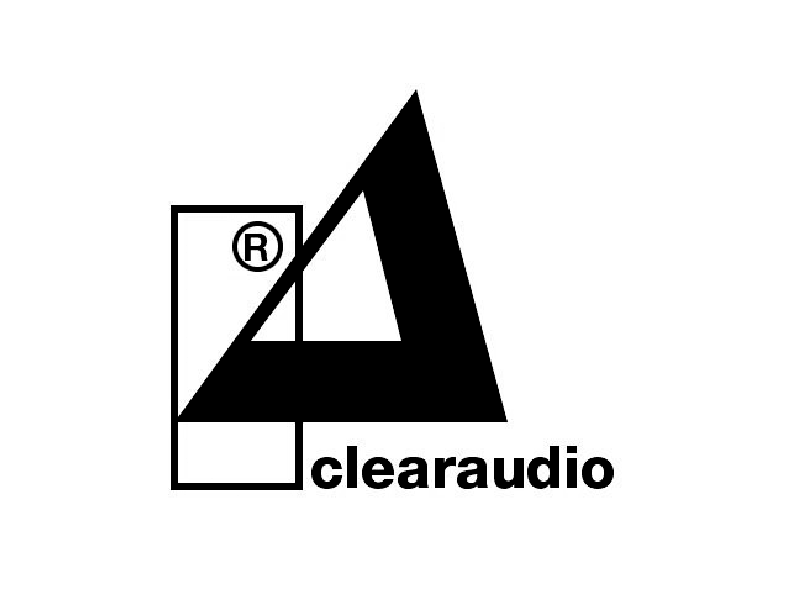 At Clearaudio, all development, design and production remain firmly in the hands of a perfectly experienced and attuned team of specialists who never lose sight of that goal, and who uphold the Clearaudio philosophy and high quality standards.
From the tiniest part to the full audiophile 'Gesamtkunstwerk' (a complete work of art that draws on many art forms), at Clearaudio everything is meticulously made by hand – with maximum precision and plenty of passion. Precision-crafted mechanics and the use of components fine-tuned for density, mass and shape guarantee mechanical harmony and the absence of resonance when playing records.
No products were found matching your selection.